5 money-making hobbies that will help release your creativity
Most of the talents and creativity we have are actually our gateway to financial freedom and self fulfillment. You can become rich by exploiting your talents. It is also the best way develop your creative capabilities. It is not always about money sometimes, but it is about how original and unique your ideas are. If fuelled by passion your process of creation and upgrading your invention can never meet a sudden death. Below are some works that can really take you far.
Photography
The art of photography requires imagination, thinking and having a good eye. If you find yourself taking pictures of everything, you can learn how to become a good photographer, adding your own touch of creativity to it can make your work stand out from the crowd. You can decide to master the art of snapping objects, children, women, places, weddings, events. By the time you realize your work will be bringing in some cash.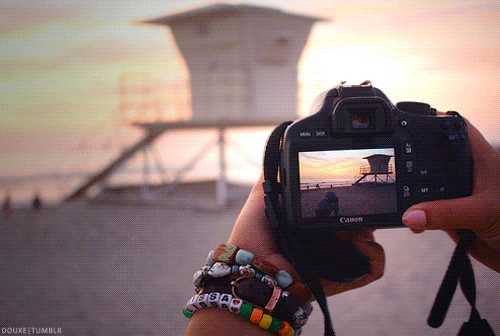 Writing
Reading and writing is your passion? Then you have many opportunities to write books, on blogs, or be a freelancer. Your ability to write great pieces can get you many readers around the world and even some cash. There are many platforms for you to exploit, facebook, medium, and wordpress.com.
Cooking
Everybody likes eating, and everybody is tempted to eat when the food looks attractive. If you love cooking, it is a great avenue for money-making. It can help you find creative ways to make your food the best in town. Cooking is an art in itself and you can become the best in it.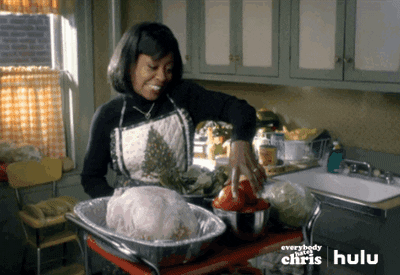 Designing
Design is the work of the mind, it requires concentration and imagination, this is where you can release all your creativity in creating posters, visuals, and graphic works and get a lot of money too. It is a very promising sector with a lot of opportunities because marketing is at the heart of every business or event today.
Talking
You might not believe it, but talking is an art. Not everybody can talk and keep an audience attentive for hours. After the first 30mins  talks or speeches become boring if the listener has no interest in it. If you have a good voice coupled with the talent of convincing people, narrating stories or making people laugh then you have a great career ahead of you.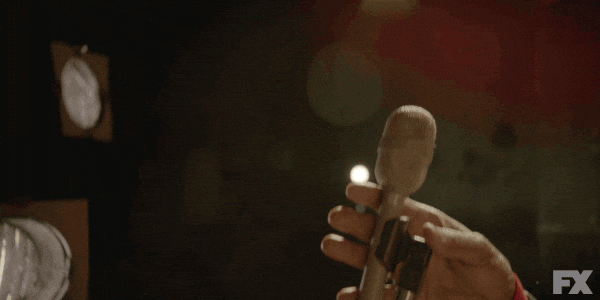 Help us complete the list by adding more creative hobbies that can generate money in the comment box.
Comments
comments